Got a call from Club Monaco today during Global Networks, had to step outside for a quick minute. So she asked if I was available for an interview on Wednesday (Feb 27th, 2008) Definitely said yes of course I was. I had only made my resume the day before and sent it to the craigslist posting I found the job at. Pretty exciting, craigslist is fairly amazing. I hope I get the job, it would be nice, but If I don't that's okay too. It's only Club Monaco anyway lmfao.
And just because I feel like it.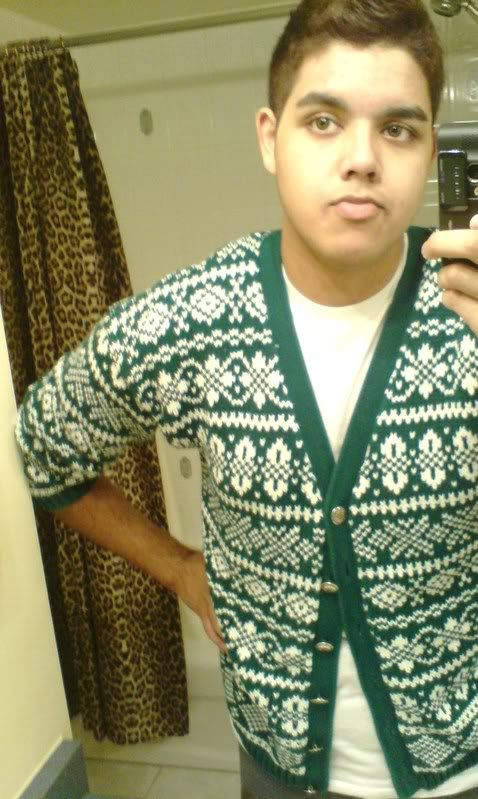 For your future reference Axel this is what you looked like when you were 18 years old in 2008.